Our Goal is to List Every Restaurant in the UK, Ireland, the Isle of Man and the Channel Islands Offering a Good Selection of Shellfish and Fish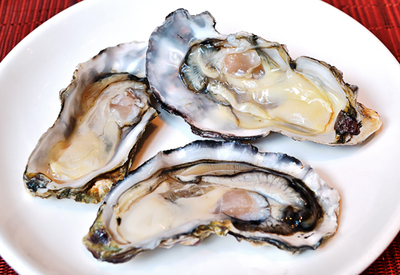 Most are seafood themed, but many aren't, they simply offer such a good choice of seafood that they should be on our list. There are always exceptions, of course, like restaurants that might not have a great selection but that specialise so heavily in, say, oysters or mussels that it's their restaurant's theme. So we'd appreciate your help. We can't be everywhere ourselves, or know every little hole-in-the-wall familiar only to locals, or find every restaurant that chooses not to advertise.   
So far our list is extensive at over six hundred restaurants but it is by no means exhaustive. So if you know of a restaurant that isn't on our list that you think should be, please tell us about it. And for each restaurant you introduce to us that we add to our website we'll give you an entry in one of our monthly Seafood Dinner Contest draws for a chance to win sixty pounds toward a meal at any restaurant on our list. Remember, it's all about what they offer on their menus or regularly on their specials boards that determines whether we list them, so be sure to tell us what fish and shellfish they offer as starters and as main meals, or help us get access to their menus.
You don't have to be registered with Seafood Lovers Restaurant Guide to tell us about restaurants that should be added to our list, but you must be registered with our site to participate in the monthly Seafood Dinner Contest. Everyone registered with us will also receive our Newsletter with seafood articles, featured restaurants, recipes and more.  
Please submit one Seafood Restaurant per message
Remember you must be signed in for your suggestions to be eligible for entry into the Seafood Dinner Contest