Tell Us About a Fishmonger You Have Personally Visited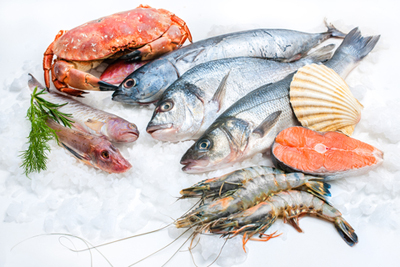 To tell us about a Fishmonger you have visited that you think should be on our list, just fill in the form below. Explain giving specific details about what they have on offer on a regular basis that makes you feel we should include them. Our intention is to list only those fishmongers who offer a very good selection of premium fish and some shellfish.
We're not looking to include those offering only a basic selection of fish and smaller shellfish like mussels and cockles, or that offer larger shellfish only if you order in advance.
You don't need to register with our site to suggest we add a monger, but if you wish to participate in our Seafood Dinner Contest you must be registered and signed in at the time you submit your suggestion, and if we agree we'll give you an entry in the draw. Everyone registered with us will also receive our Newsletter with seafood articles, featured restaurants, recipes and more.    Please submit one Fishmonger per message
Remember you must be signed in for your suggestions to be eligible for entry into the Seafood Dinner Contest