In Seafood Lovers Restaurant Guide You Will Find Festivals of All Sizes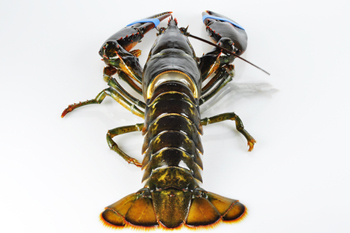 From tiny village events to huge festivals sprawling across towns or city harbour fronts. We list seafood festivals and other seafood events in the United Kingdom, Ireland, the Isle of Man, the Channel Islands, and around the world. There are events that specialize (like oyster festivals) but most offer a wide variety of seafood and entertainment.
We need to know the name, location and dates of the festival. It would also be helpful to know a little bit about the event, such as relative size, contact details, if it is a purely seafood event, and anything else you think might be relevant.
You don't have to register with us to tell us about a Seafood Festival, but if you would like an entry in our Seafood Dinner Contest you must be registered and signed in at the time you send your information. We will give you one entry for each festival you send that we then list on our site. Everyone registered with Seafood Lovers Restaurant Guide will also receive our newsletter with seafood articles, featured restaurants, recipes and more.                       Please submit one Festival/Event per message
Remember you must be signed in for your suggestions to be eligible for entry into the Seafood Dinner Contest