Sign Up To Our Newsletter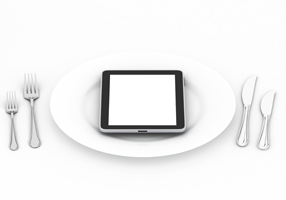 Our Newsletter features seafood articles, recipes and recommended cookbooks, featured restaurants and anything of interest to seafood lovers.
Sign up now and we'll keep you up-to-date with all that's new in Seafood Lovers Restaurant Guide.
Please note that you are signing up to subscribe to our Newsletter, but if you wish to submit reviews or participate in our Seafood Dinner Contest you must register with our site by clicking register in the top right hand corner of this page.
By registering with our site you will automatically be subscribing to our Newsletter and will receive your first entry in our Seafood Dinner Contest.